Personalized support for unique projects
Being well-prepared for your project is a key factor for success.
Our team of experts is here to help you meet each project's requirements and make the best choices. We will perform diagnostics of your facility, give you personalized technical advice and help budget your finances. You're in good hands!
Project consultancy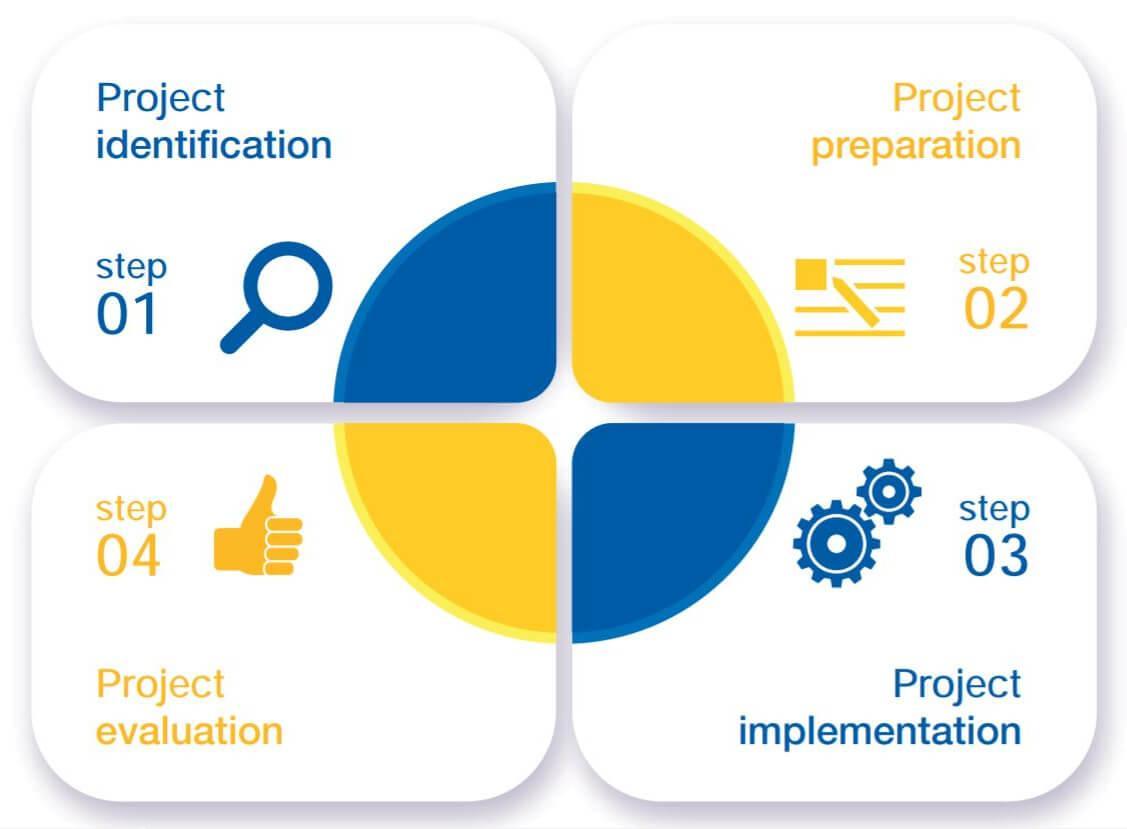 Continuous improvement approach
Upon request, every year, our specialist engineers will draw up a complete report with a summary of all activities performed by our field service engineers. This includes an in-depth analysis of equipment performance in terms of the operating conditions and usage of your installation, as well as key recommendations for improvement.
This report will help to improve your maintenance process and optimize resources and costs during the entire lifecycle of your electrical installation. In addition, Socomec will give you advice to maintain your system integrity over the years.
End of life (Eol) management
End of life, in the context of manufacturing and product lifecycles, is the final stage of a product's existence.
For product users, Eol also concerns the responsible disposal of the existing product, transitioning to a different product, and ensuring that disruption will be minimal.
Socomec experts can manage all of these critical tasks securely and efficiently, from the diagnostic phase to the responsible disposal and recycling phase.
Product renewal
A product renewal process is essential to support sustainable growth and avoid or anticipate operational downtime while always benefiting from the latest technology.
Socomec is on hand to support your business's evolution and provide you with the best advice for your critical installation to benefit from a seamless transition or upgrade.
Respect for the environment
As a manufacturer, we are committed to protecting the environment and actively participate in developing related legislation and standards.
This guarantees that we will always respond to the demands of legislation concerning the responsible disposal of used components and respect recycling procedures.
Socomec can help you plan to safely remove and dispose of old products (including recycling of batteries) following the applicable environmental standards (e.g., ISO 14001, WEEE, etc.).
Image
Resource Center
CAD files, instruction manuals, software... All resources for each step of your project.