Preventive
Maintenance
Preventive maintenance is critical to ensure that your equipment is maintained at the maximum level of efficiency and functionality.
Socomec's preventive maintenance program is designed to account for the equipment operating environment (usage, temperature, humidity, dust, etc.) while maximizing uptime and equipment life.
Our well-crafted maintenance programs align with your overall electrical maintenance strategy and ensure that your program meets NFPA 70B standards. Our program will ensure compliance, reliability and will control total cost of ownership.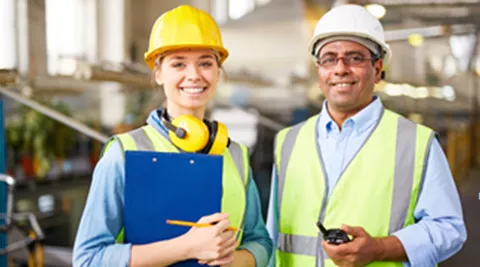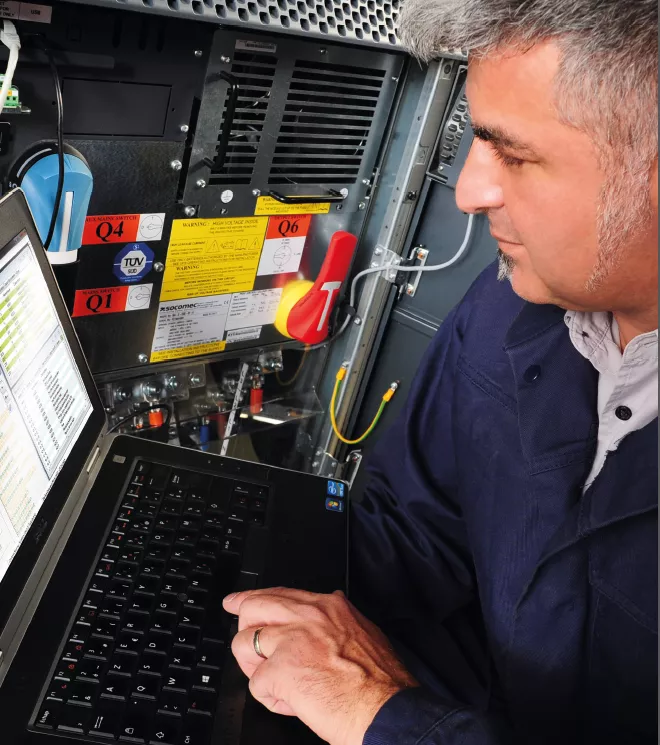 Image
Resource Center
CAD files, instruction manuals, software... All resources for each step of your project.